Agribusiness and manufacturing industry
Sub Sahara Farmers: How to carry out bulk loading of maritime containers?
Published on November 7th, 2022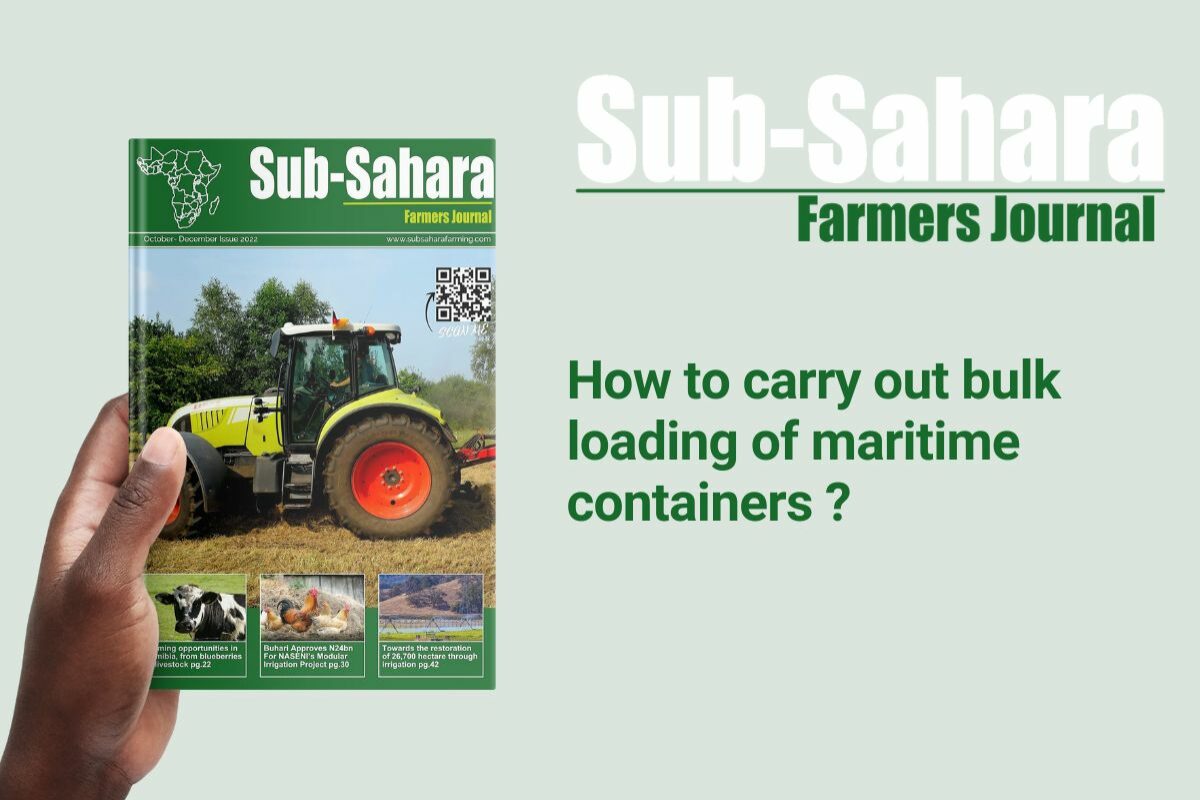 The October-December 2022 issue of the Sub-Sahara Farmers journal is available !
In this issue, the journal has dedicated a full article to us, highlighting the solutions we offer to help you in your bulk container loading operations.
4 solutions to discover, adapted and designed for the cocoa, agro-industry and waste industries.